Turkish Private Charter with Global Scope
We are happy to provide our guests with the highest level of comfort in the most reliable manner. Your happiness will add to our pride.
LUXURY & COMFORTABLE PRIVATE JETS FOR YOU
Charter
Group jet charters provide the perfect way to have your group traveling together. With off-site check-in and security facilities, you eliminate the queues and hassle of traveling through a public airport…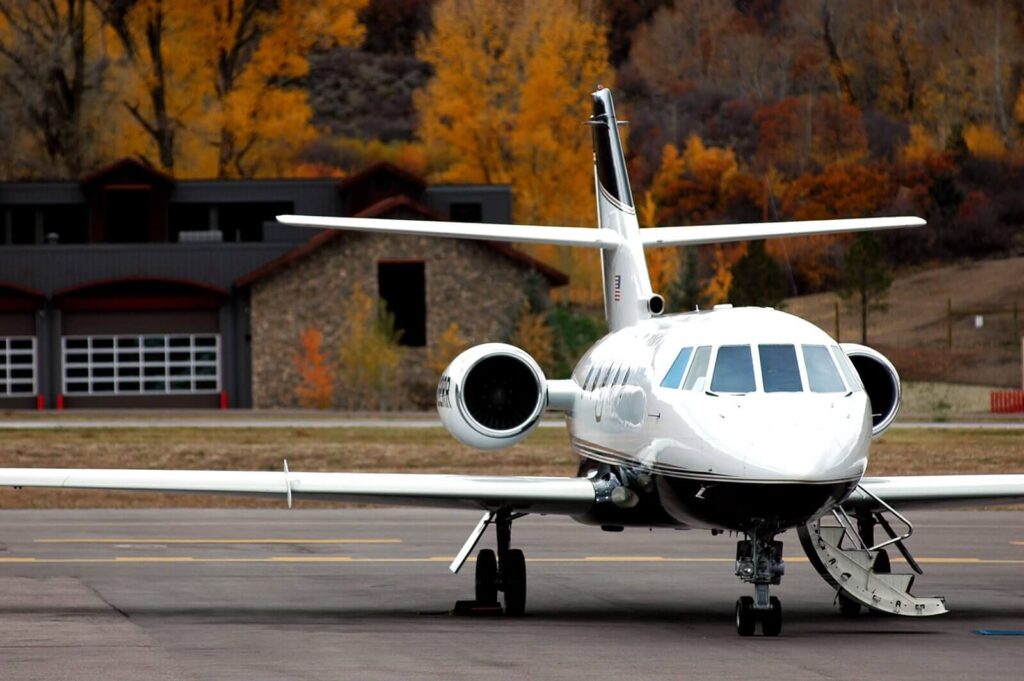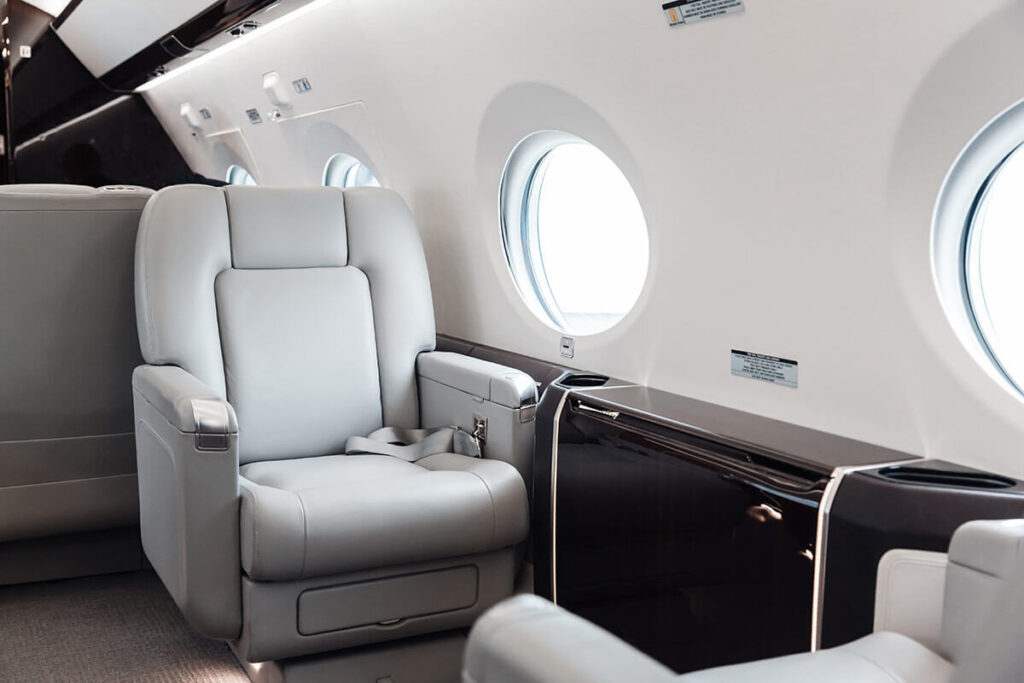 Fly your group directly to your destination, departing when you want and to your schedule. We cater to groups of all sizes.
Private Jet Performance and Specifications
Luxury and comfort
We are proud to offer our high standards of comfort to our customers in the most reliable way.
BIG JETS
We offer you the most suitable ones among the small, medium and large jets with a capacity of 5 – 19 passengers.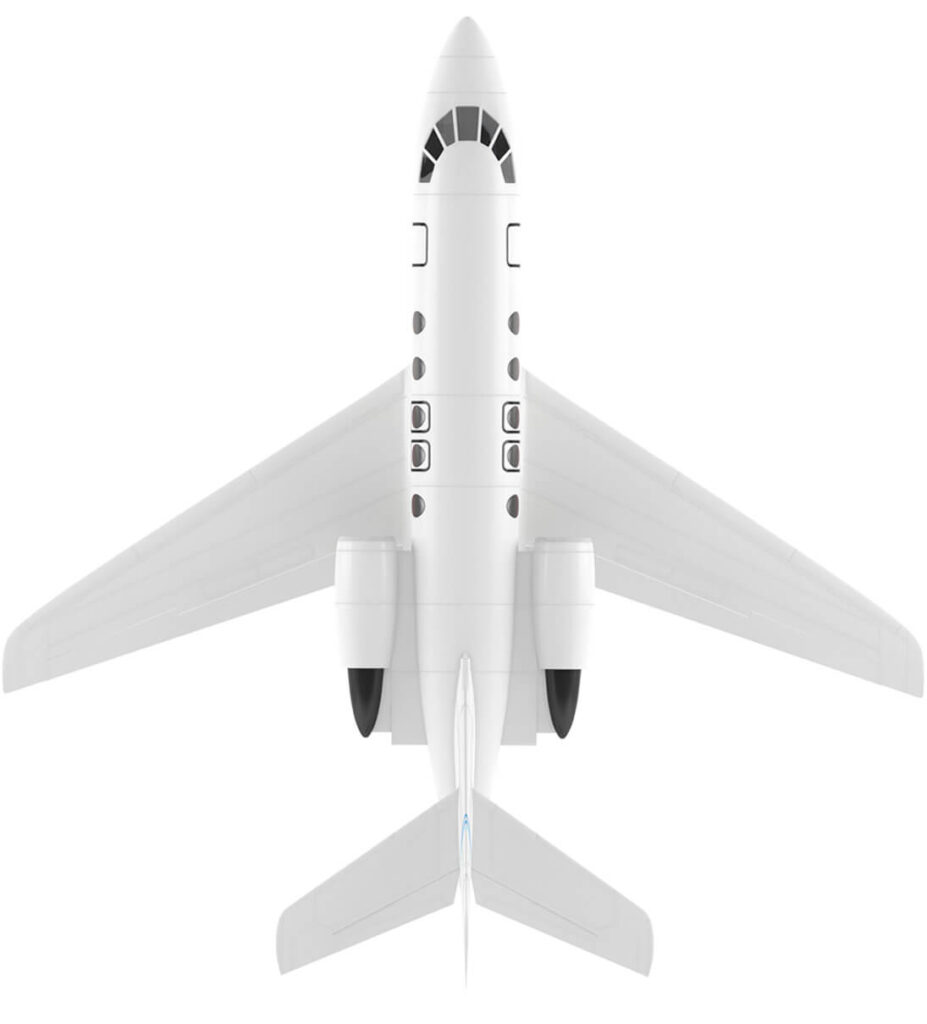 DISCRETION AND SECURITY
We guarantee the confidentiality of our valued customers within the framework of high standards of quality, comfort and most importantly reliability.
SAFETY
We are working to make your journey go smoothly, we do not compromise your flight safety at any point.
We Fly You To Over 20.000 Destinations World Wide
With its high standards, CKD Aviation sets the bar for luxury and corporate private jet charter services. We take great pride in offering a professional and individualized service.
Learn More About Our Exclusive Services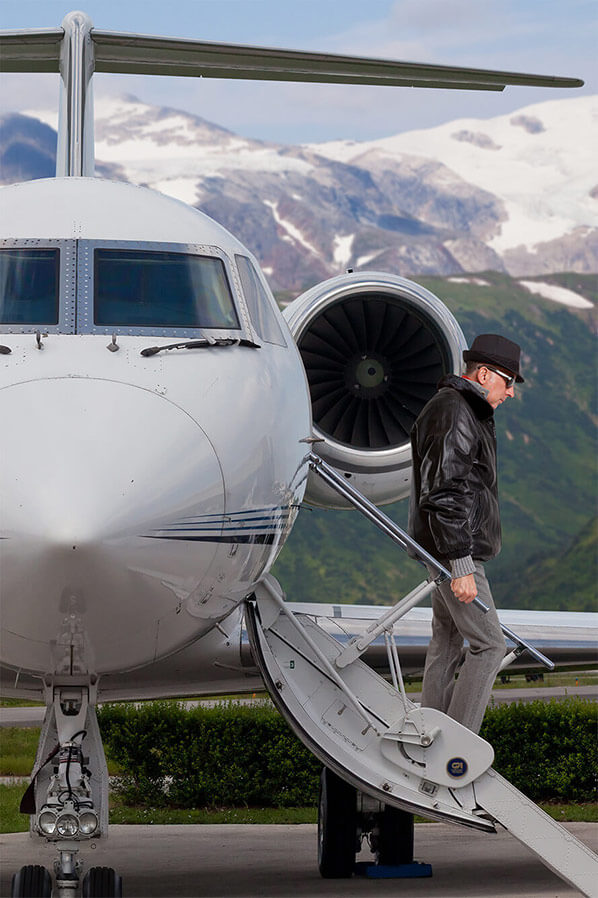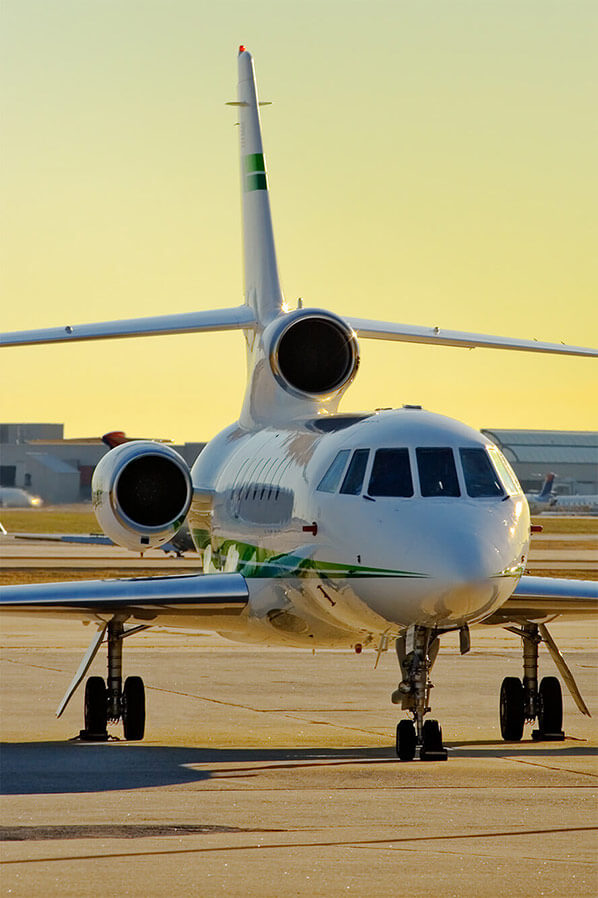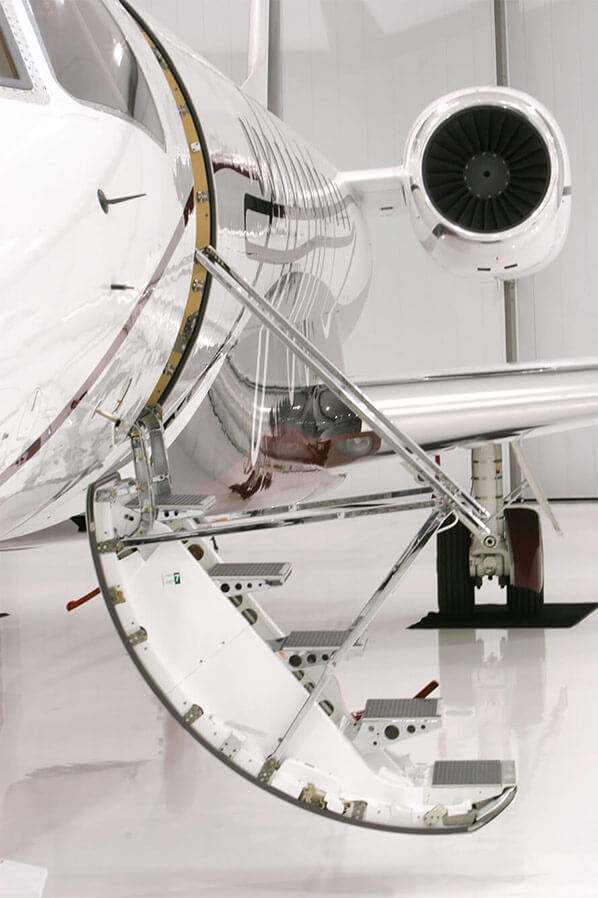 Catering
We ensure that the tastes they select from throughout the world are made for your flight crew and passengers at thousands of locations.
Operation
When you require assistance with your flights, we send one of our skilled teams to you.
Fuel
We make it possible for you to meet your fuel requirements at a variety of contracted airports throughout the world.
Crew Management
For your company or aircraft, we direct our expert freelancing colleagues to you to satisfy your cabin crew and technical team deficiencies, including the cockpit crew.
Dispetch / OCC
We obtain your permissions, overflight permits, and slots for your flights using our skilled Dispectch/OCC staff.
Airport Handling
At various airports throughout the world, we provide handling services for you, your customers, your flight crew, and your aircraft.